Volunteer
Thank you for your interest in donating your time and talent to help
rebuild The Golden Crescent. online injectable steroids Let's get started!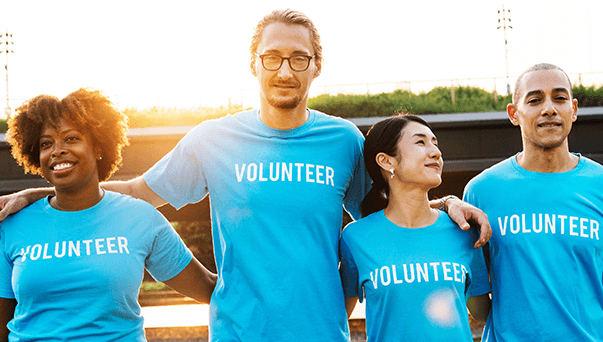 Initial G monogram alphabet with a barbell. Lifting vector logo design. Modern vector logo for bodybuilding, gym, fitness club, business, and company identity 8914696 Vector Art at Vecteezy buy cytomel bodybuilding supplements high blood pressure bodybuilding supplements high blood pressure
Volunteer Skills Form
We have many opportunities for our volunteers to help us make the change they would like to see in our community. Please complete our skills assessment to help us place you where we need your skills the most.
Background Check
We can't rebuild The Golden Crescent Area without the work of volunteers. Please take a moment to complete a volunteer background check to proceed with becoming part of our volunteer team.
Get Involved
Our amazing volunteers are the catalyst for The Golden Crescent Long Term Recovery Group. It is with the generous donation of our volunteers' time, talent, and sacrifice that we fulfill our mission. Volunteer with us today to help rebuild the community, forge new relationships, and strengthen community spirit.
Dear children, let us not love with words or speech but with actions
and in truth." – John 3:18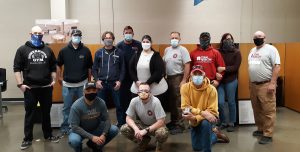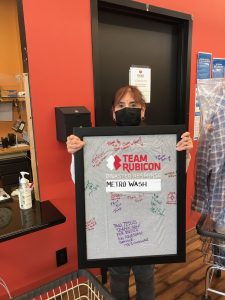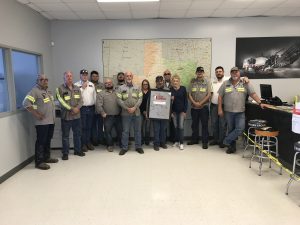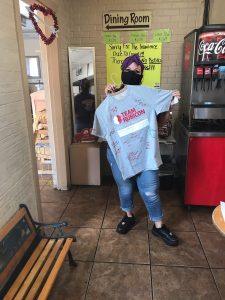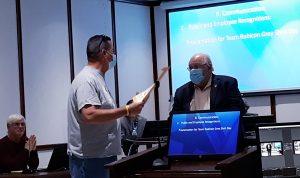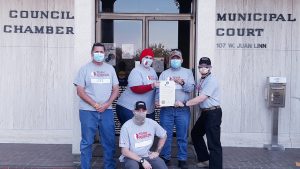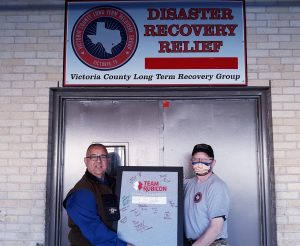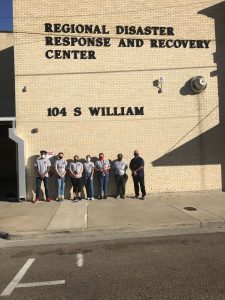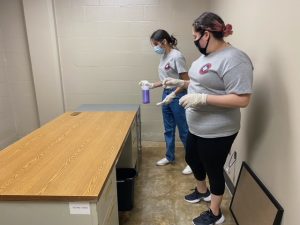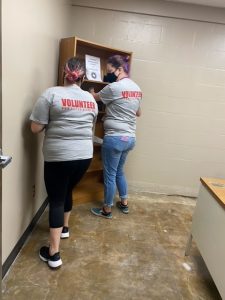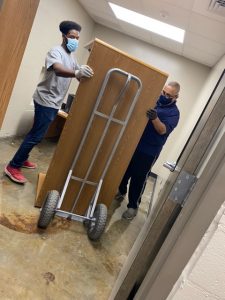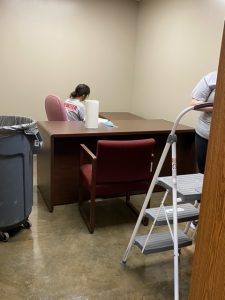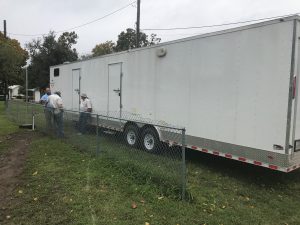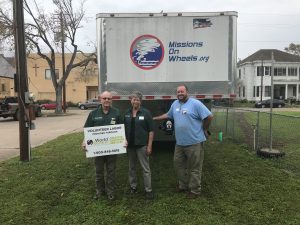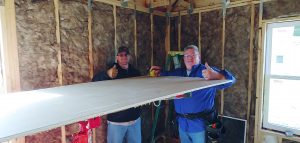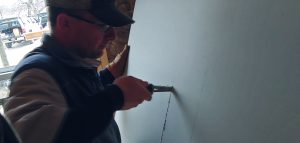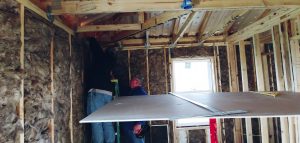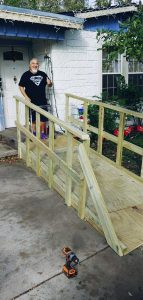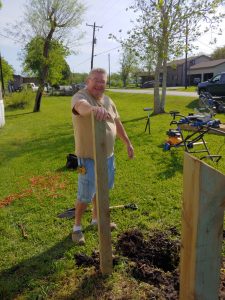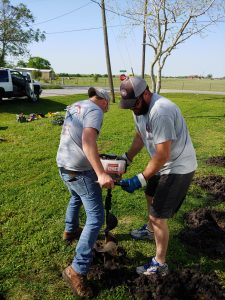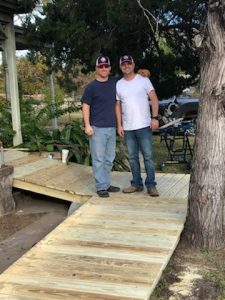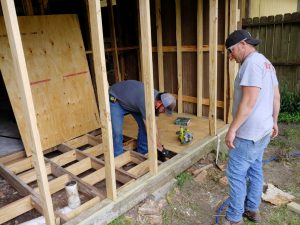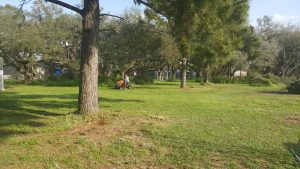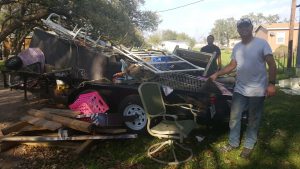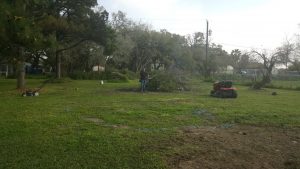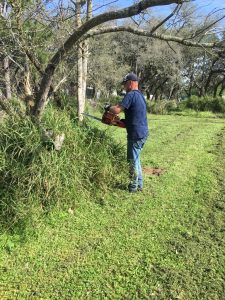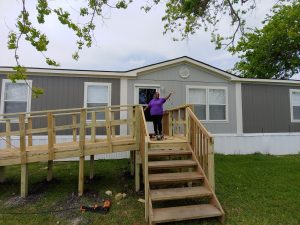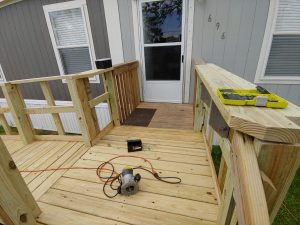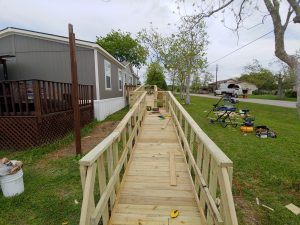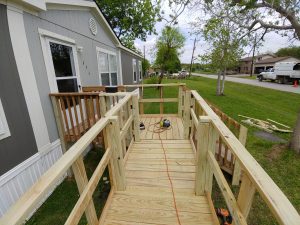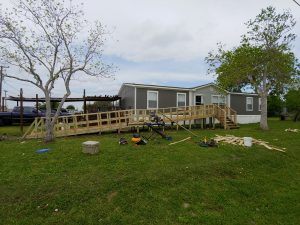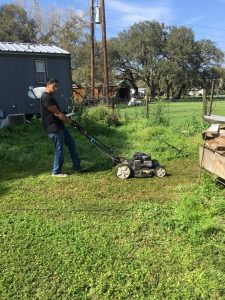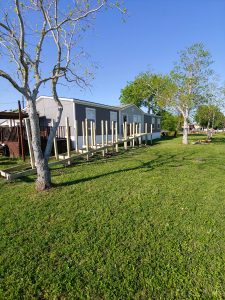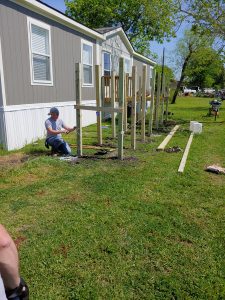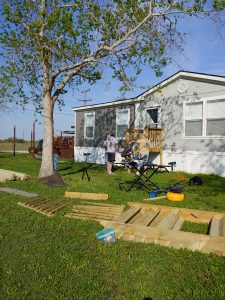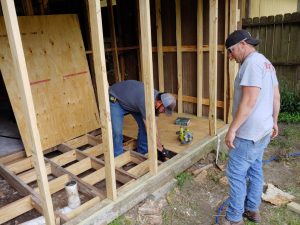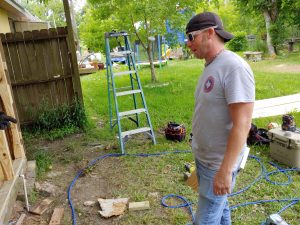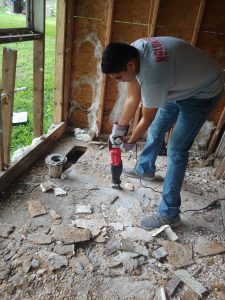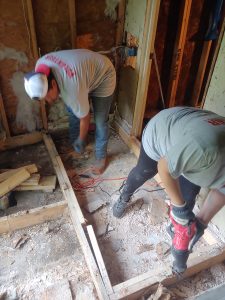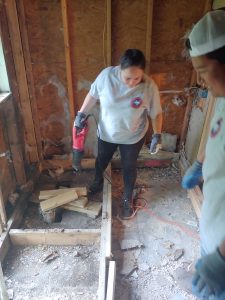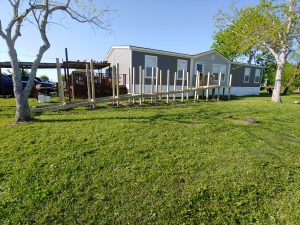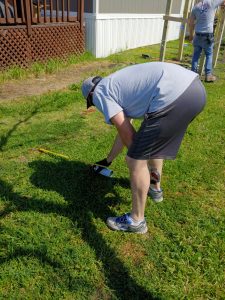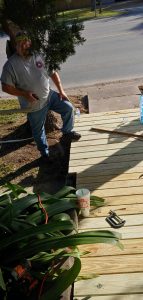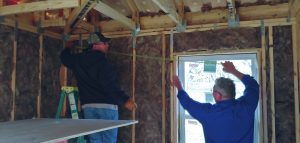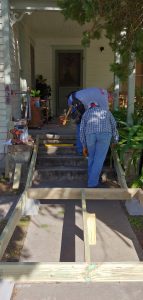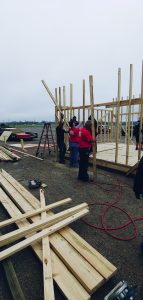 Story written by: Griselda Perez